FREE Video Learning –

Coming Soon
Here at LGP Janelle is continually adding short learning videos to help you move forward in watercolor. Whether you are a seasoned painter or just starting out, Janelle's FREE Learning Videos will give you the knowledge and confidence to paint better &  more often. Enjoy these!
Do you have a painting question? Contact Janelle Here -
I try to get back to you as soon as possible and who knows
maybe you will see your answer in a painting video!
Choosing supplies and Keeping them simple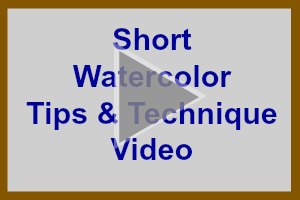 Setting up your Painting Space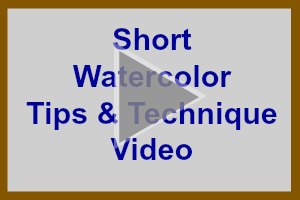 Reference Photos & Drawing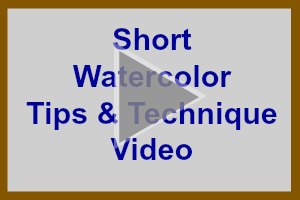 Drawing the contour line drawing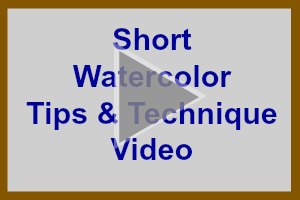 Watercolor Techniques