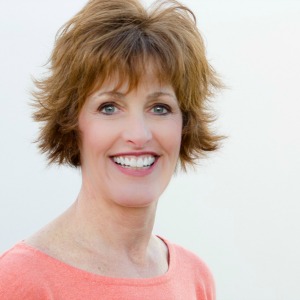 Do you have a comment or any questions? – drop me a email below!
Or do you have a Painting Problem?
Ask me, I try to get back to you as soon as I can and you may see the answer in a new Video Tip!
I would love to hear from you!